do you like candy?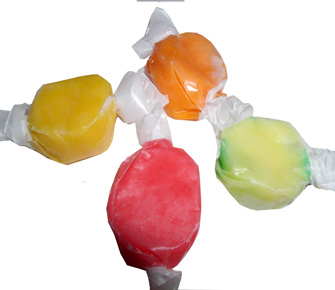 United States
4 responses

• Philippines
23 Jan 07
i love soft caramel candies...

• Portugal
22 Jan 07
I like candy, but in many big doses, otherwise it's bad for your health. I like mostly milk chocolate flavoured candy or those who include a filling made out of dried fruits, such as hazelnuts or peanuts.

• United States
23 Jan 07
eating too much candies are very bad for teeth but i still love candies.


• United States
17 Jan 07
I love candy. It is a down fall of mine. My favorite candy bar is an almond joy, favorite hard candy is almost anything orange in flavor, this goes for sweet tarts, sprees and bottle caps. I would say the only candy that I do not care for is candy canes. Strange I know..lol..