bring your pet abroad

Philippines
January 18, 2007 1:21am CST
can some one help on how to bring ur pets with you to other country?? what would be the requirements of pets being brought to other country? could they board along with you/? tnx
3 responses

• Philippines
18 Jan 07
As far as I know,your pet should have a passport,it should have also it's own ticket same amount as a normal passenger,it should also needed to be brought to the quarantine for some requirements.

• Philippines
18 Jan 07
wow its really expensive ha?? its hard for us to leave our pet becouse we consider him us one of our family.. dont you think so?? right?

• Sweden
18 Jan 07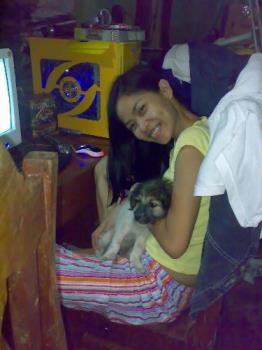 i am from the philippines and i will soon move to sweden with my boyfriend. and i was thinking if i could bring my dog with me. but since you mentioned about the requirements, i think i should atleast leave my dog with my mom and brothers. thanks ladyludie!

• United States
23 Jan 07
It depends on the country. You must call the airlines and check with them to be sure. Usually you need a passport, and proof of vacinations and a carry on box.