When a Man Hits a Woman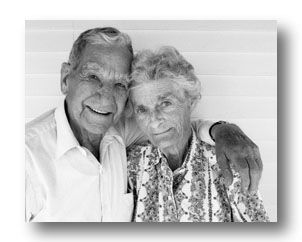 Philippines
8 responses

• Canada
18 Jan 07
I left my abuser because first he put me out, but then he would not let me back home and I had to get counseling and help. That was good for me and now I am able to live on my own in a healthy relationship. I was blessed to find a kind gentle man who loves me and is now a wonderful husband to me.

• Belgium
18 Jan 07
Those are very good questions which aren't easy to answer. I know a young couple and I know the guy hits her every now and then. I've told her a million times to leave the guy etc etc... but in the end they stay together. I really can't feel sorry for her anymore when she's crying again :-(

• China
18 Jan 07
i think what counts is love because every body have their bad side,if you have a hot tempered boyfriend or girlfriend you should stop getting them angry.

• Philippines
19 Jan 07
i don't know the answer either. but i guess women who keep up with this tyoe of guys feel that they are weak and that nobody would want them anymore so they keep up with them. enventhough they are being treated in a bad way...

• India
18 Jan 07
This is really bad. A preson hitting his partner.I too have minor fights with my partner but never ever has he raised his hand on me. I think love can be tried to reform such persons but if they dont improve then action should be taken to teach them that women areno longer there to take the hit.

• United States
18 Jan 07
I don't know why people put up with abusive relationships. There is physical and verbal abuse. Everyone in the heat of the moment can be guilty of verbal abuse. Physical abuse should never be tolerated. People stay in these relationships because they believe that it is the best that they can do. They have very low self esteem and are fearful of the other person. The two combine to leave the abused person confused and stuck in a bad situation. Love is a great motivator, unfortunately once an abuser, always an abuser, love will not change it.

• United States
18 Jan 07
I am not sure as to why they enter in to abusive relationships, maybe they don't know it would be like that, maybe they stay because deep down they really love each other and just don't know how to handle their anger and frustrations. Some people stay out of fear, i feel that people in abusive relationships need counseling and that may help them

• India
18 Jan 07
A man who abuses his wife cant be a man in the true sense