MyLot only, or more than one paid-to-post program?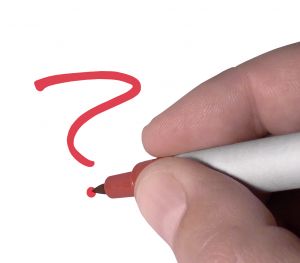 United States
January 19, 2007 9:17am CST
I have seen a number of myLotters promoting other paid-to-post programs. I personally don't see how you could make money doing more than one unless you had an entire operation set up where you are doing this for hours and hours each day, and spending money to advertise and get lots and lots of referrals. Is it really worth all that? At first thought, I'm saying no. But maybe someone with some experience in this area knows better. What do you all think, and what are you doing? Just myLot, or more than one pay-to-past site? I.C. Jackson
2 responses

• Denmark
19 Jan 07
I'm a member of more than one forum. IMO CraZoo is a much better paid forum than this one. More intimite and better discussions.

• United States
19 Jan 07
So how do you find the time to work both of them? You have thousands of posts here, too. Are you doing this all day? Or are you just doing a little here and there with no real goals? I'd love to know more about it... I.C. Jackson