Would you have your hair cut into a mohawk?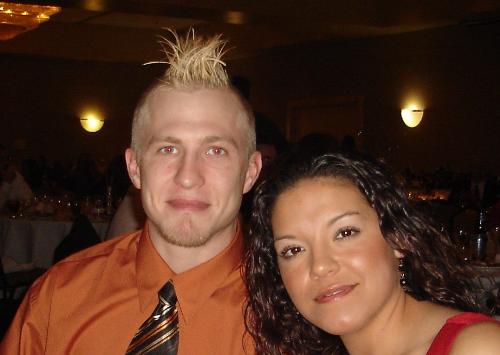 United States
January 19, 2007 1:32pm CST
I have breast cancer, and 3 of my friends (2 girls and a guy) all got their hair cut into mohawks to support me during chemo. I got my hair cut short in anticipation of losing my hair, and they got this radical cut. Would you do something like that to show the world support for a friend? This way, when people ask about their hair (and they DO ask), then they can remind women to do breast self-exams, and tell them about my being diagnosed at only 31. What do you think?
1 response