Real friends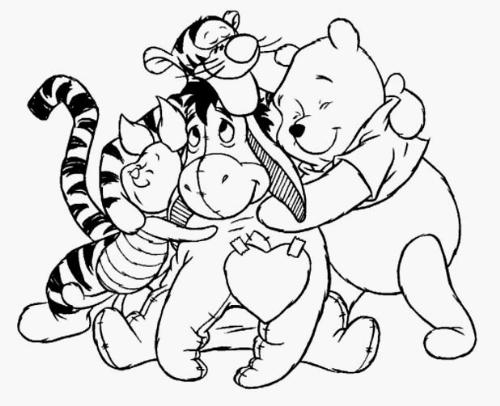 Bulgaria
4 responses

• Sweden
20 Jan 07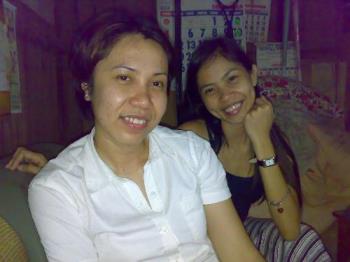 sometimes it is just not easy to find one real bestfriend who you can keep for life. i have one bestfriend for 12 years now. she's always been there through thick and thin. and even when at times when we haven't seen each other for years, we still had time to write each other to keep the communication flowing. i have a pet dog, too. and i find her so nice. i treat her as a bestfriend as well.

• Hyderabad, India
20 Jan 07
A real friend comes early to help you cook and stays late to help you clean. ...


• Italy
19 Jan 07
It's very difficult find the best friends but I have two good friends from 8 years and I'm happy for this friendship.