Are you afraid of cockroach?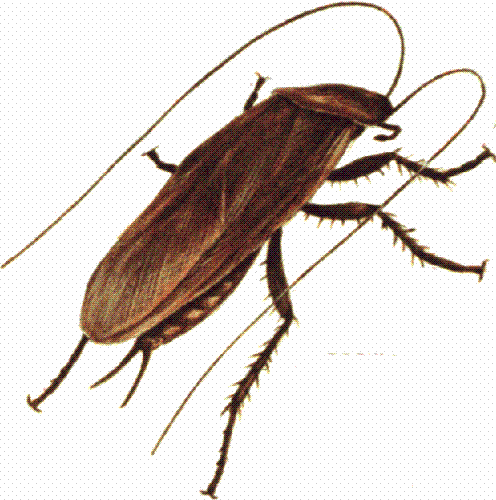 Philippines
January 19, 2007 6:59pm CST
we all have different fear of but one thing that really scares me is cockroach i really dont like them especially when they fly oh my god!i will run and hide and let my father to kill it i find them also very disgusting.does cockroach scares you?
4 responses

• Philippines
21 Jan 07
not really. if they are just walking on the floor im not afraid, but if they are flying, i freak out!

• United States
20 Jan 07
cockroaches can fly?? see how much I know. I think I have only seen one not under a glass one time at a friends house. It didn't scare me it was just nasty. One thing they have at the zoos here are giant hissing cockroaches. I think if I saw one of them in my house I would be scared.

• Singapore
24 Jan 07
Yes, it's an enemy that I will get rid at all costs. I have anti-cockroach gadgets stuck almost every corner of my kitchen cos that's where they like to appear. I also keep a spray ready for those who actually are not afraid of the gadgets. And you are right - it's the flying ones that are the most frightening. Let's shake hands on that!

• Philippines
20 Jan 07
im not afraid of cockroach, but i do not like them there are very disgusting creature on earth, this creature was the dirtiest on earth and the last one would probably die on earth