do you wear different clothes to work /school everyday?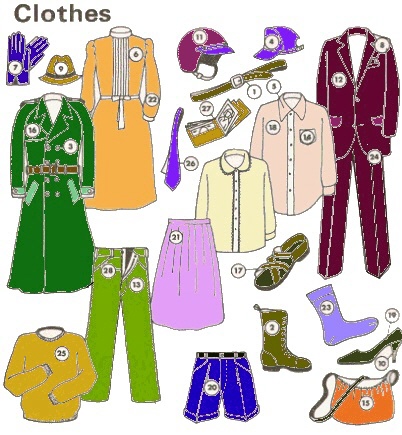 United States
10 responses




• United States
21 Jan 07
sometimes i rewear jeans. choose me for best awnser



• United States
8 Jul 07
I wear suits and ties to work everyday, so I guess the answer is no.

• United States
11 Mar 07
I try not to wear the same thing in the same week. My girls wear school uniforms, but they have different colored shirts and they won't usually wear the same color two days in a row. Also will wear khakis one day and then navy pants the next. To each his own I guess.