believe in the human kind?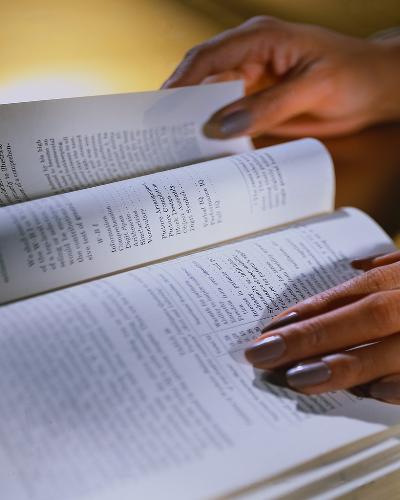 Romania
3 responses

• United States
27 Jan 07
No. Of course not. There are lots of galaxies out there, we are not the only one. As far as intelligence, I believe there are others species out there that are more advance than us. We didn't even use 100% of our brain yet. Maybe there are others out there that are way smarter than us. Probably they already invent/build a spaceship that could do interstellar travel already. (I watch too many sci-fi movies :) )

• Andorra
21 Jan 07
No, with millions and millions of planets out there I very much doubt we are alone.

• India
21 Jan 07
hi,May be in other creatures also,but they are limited to certain points.Bat can fly without eyes,eagle can see food from far heights,Snake can move without ears..like so many.Still we rule the 'living creatures world' starting from ants to elephants.So we have to believe or at least confidence that we are clever.