Is After-Shave good to use?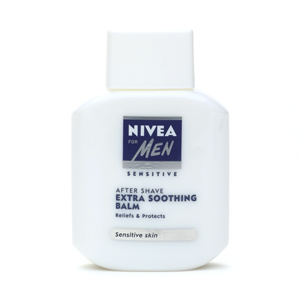 Pakistan
6 responses

• Romania
22 Jan 07
If you never used after-shave,then what's the point in getting started?Anyway,i think it is better to use afetr-shave,because it makes your skin more silky,if you scratch-yourself accidentally with the blade,prevents an infection to develop.Beside this,after-shave gives you a freshness feeling.You should try it,and you will see it with your own eyes.

• Pakistan
22 Jan 07
Dear if you read my whole discussion, you'll come to know why I started my discussion. I think you did not read it completely. Anyway I started this because many of my friends told me to use it while I think I shoud not. I want to know mylotters opions about the use of after shave.Thanks alot for your reply. Good luck

• Russian Federation
24 Jan 07
dear sir if u need after save u can use it but if u feel swelling thn dont use after shave ok if u get online in yahoo thn reply me

• Pakistan
23 Jan 07
I also never use after-shave. It's not good for skin. it can make our skin bad. I love my skin so I dont want to use it.

• Pakistan
22 Jan 07
It's really good to use after shave. It makes our skin feel better. I always use it.