do you pray before going to bed?

India
9 responses

• United States
30 Jan 07
Yes, I pray before I go to bed, but I also make it a habit to pray more often than that. I really pray all day long, here and there.. as I remember things, or think of things I would like to thank God for. Many people think that you have to say something elaborate, or eloquent to get the attention of God, but he appreciates any thing that we say to him, as long as our hearts are right. So I pray at night, but during the day as well.

• Philippines
31 Jan 07
yes of course i always pray before going to bed even in the morning...i thank Him for everything especially for the days He gave because i'm still alive and still breathing...i also thank Him for every trials He gave because i also learned how to be strong enough to face the another day of my life...God is very much powerful :)



• India
22 Jan 07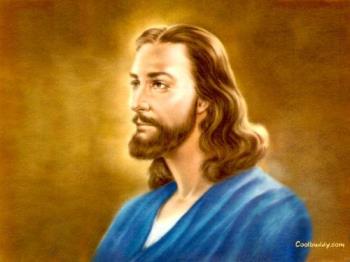 I also pray before going to bed and I want to tell you that I bilieve in god very much. I think God is very kind power.