can cell phones hurt you?????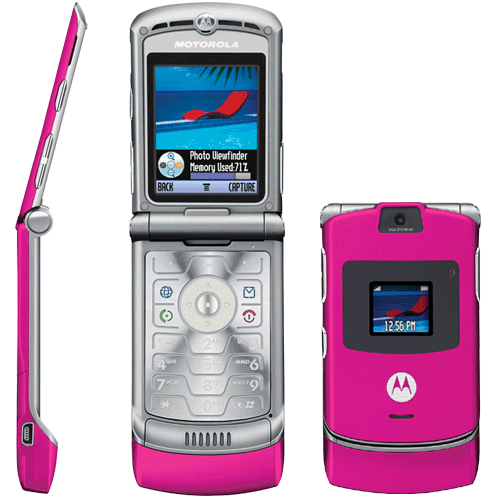 United States
January 22, 2007 5:13pm CST
A while back i read in the news paper and it was all over the news world wide that cell phones can make you sick, due to over a period of time of using you phone and handeling it and letting other people handel it, it builds up small bacteria on it and the buttons on it and that these bacterias can cause a common cold ear infections, or even the flu now i was never aware of this with my cell phone or anyone else that i know. This dosent necessarily mean that u will get sick, and it DOSENT mean ur gonna die from your phone, but you should keep it in mind and a good thing the artice did say is that every 2-3 months you should wipe your cell phone off theroughly with a alcohol pad or dip a Q-Tip in alcohol and clean that bad boy down...
4 responses

• India
3 Feb 07
Hi, I read in a magazine that excessive use of cellphone may damage our brain. So it is better to use headset or speaker while talking for a long time.. Regards,

• Pakistan
1 Feb 07
I know it has been a menace for users! But had it been hurting more i think it would have hurt me the most! :) bcoz me and my phone are best friends :) i use it like anything

• India
3 Feb 07
ya cell phone really hurt mens.and its use must be limited and talking and playing on cell phone for a longer tie makes u feel phobia about it.its use must be limited

• India
3 Feb 07
i agree with you. i have read in Hindustan Times (at present i have no exact date and ref.) some scientist's remark that if he / she uses mobile more than 5-6 hours, his / her sexuality power becomes less. he gets tired immediately and he cannot satisfy his partner for a long time. depression starts.