Blank Preview: It's really disappointing!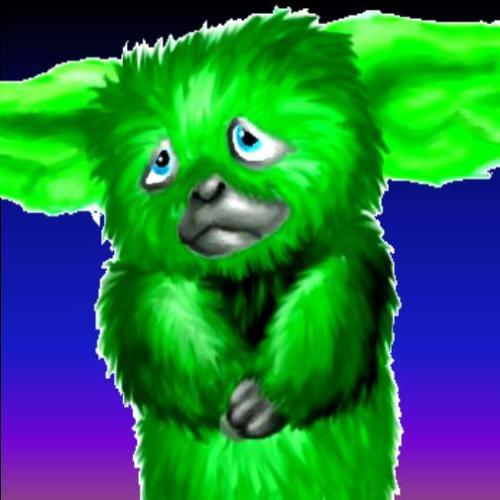 Philippines
January 22, 2007 6:49pm CST
Hey guys, did you ever experienced this?: I was posting a reply to someone's discussion and i really made it to the highest level of good words to make more descriptive. Then after that, i decided to preview first to check some errors that i may manifest. I was really shocked when my browser reported "DONE" when in fact it's all the way BLANK!So, i decided to click BACK... only to be more shocked... as i found out my responses/discussions were gone! Oh my God! I was so hurt! I was really disappointed! so painful!
2 responses

• Philippines
23 Jan 07
I had that kind of thing when I was starting also, it took me like foreveer to post, You will find your way out and later things becomes better. I looked at your photo and you really look like female, but yes you are a man. Mike, right. Forgive me. my sight deceives me. Enjoy myLot, Happy valentines

• Philippines
23 Jan 07
Oh my God! Don't you ever ever dare your eyes deceive you!.. lol... Shall i say thanks? or back off?.. The fact is, i have taken ma face from ma mother.... that's why you were betrayed by your eyes..Peace! Happy Valentines day!