What does your name mean?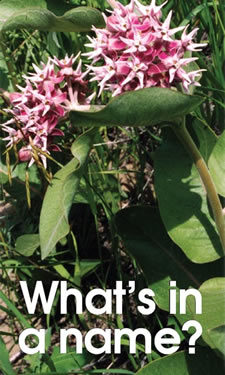 Canada
3 responses

• Pakistan
23 Jan 07
My name has got two meaning. One meaning is "one/unique flower" while the other is "God's flower". I did not like my name when I was too young because I did not know its meaning but now I love it. I dont know why my parents gave me this name. It might have been famous by then.

• India
23 Jan 07
you have a wonderful name, with a wonderful meaning. janejaa sounds very musical aswell.

• India
23 Jan 07
my name is MOU, which means honey. and my pet name is MIMPI and this means dreams. i actually donot know why my parents opted for the name. i guess, it was very much in when i was born. i lke my name, it's short ans sweet, just like me. thank you. by the way, what does LILONE mean ??

• Canada
23 Jan 07
My actual name is Alicia which has two meanins "thoughtful one" or "trustworthy" but as for Lil One..its a nickname that my bestfriend gave to me....it has its own personal meaning.But i am also short and always say small things come in good packages (like dynamit..lol..)so im lil one lol