Do u like listening to Radio??


Romania
7 responses


• Romania
23 Jan 07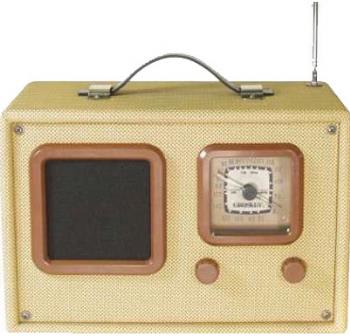 i like to lisent to radio but i am not lisening to it only when i am in the car and go outsite the country....but not that much. i preffer cd's or look at a dvd movie in the car ....i dont lisent to radio at home either... the radio if i know well is the most old music machine...do i know well?



• India
23 Jan 07
Yes,i like to listen radio.


• India
26 Jan 07
yes i like to listen radio ...... at the time when i m at home