Have you ever received flowers? From whom?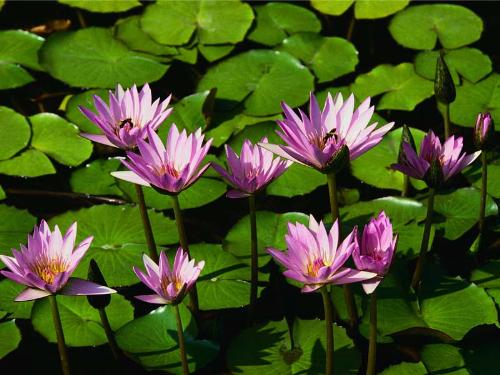 Singapore
January 23, 2007 8:03am CST
I ask this question because all of my life I can only vividly remember 2 instances when I received flowers. The first was from a couple for my birthday, and second from a friend who has a big heart for giving to her friends on another birthday. But I have never receive a single flower from any guys I dated, even on Valentine's day.
2 responses


• Singapore
27 Jan 07
You are really blessed. I wish you and husband all the best in your marriage as you show your love for each other in these litte ways.

•
23 Jan 07
i got some flowers from work when my first son was born and some from Shrek one birthday. My ex-fiancee used to bring me flowers every time he got paid and give me half of the bills money only to borrow it back a couple of days later but it's the thought that counts, I always had flowers.