How much chances i have when she said that?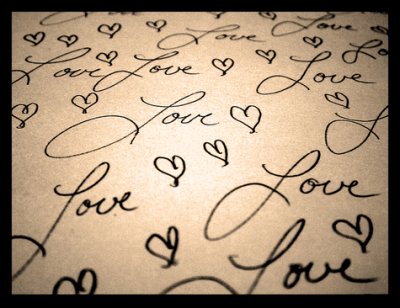 Philippines
January 23, 2007 9:23am CST
i just knew a girl a couple of month ago and has become close friend lately.She told me that she's still finding her true love and the perfect guy hasn't appeared yet. i dono what she mean when she said she likes someone because he've been treating her very well for a year especially when she was feeling down and said if the guy disappear from her life she will feel sad. but she's still reluctant to accept him as her bf.again she told me she's still waiting for the true love. i think she can feel and know that i am chasing after her.Until lately i found out that she likes to chat about me with the guy.it make me feel like a failure who trying to destroy their relationship.i sometimes feel struggle to give up when she's like giving me hope when she told how the guy could win her heart after a year of attempting.i don't mind to chase her for years, but feel sad she has a fuzzy relationship with a guy. how much chances i have to win her heart? do i need to pull out now or what?
No responses