The last episode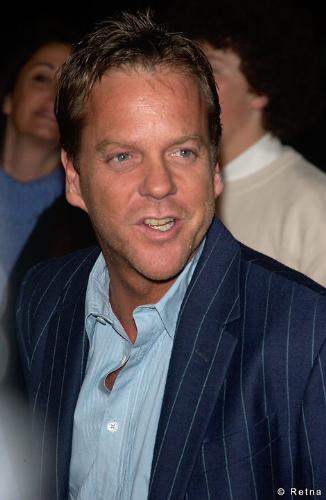 Greece
5 responses

• United States
30 Jan 07
Do you get the episodes late where you live? I used to live in a different country and all the shows would come late to us. It sucks. But I don't watch 24 that much. I'll let you know if I find out before you do.

• Hong Kong
27 Jan 07
The 24 series must an excite TV drama. I just read many of you description but had not watch any of it. I think I get the 1st season first. and start watching from the very beginning.


• United States
29 Jan 07
From what I understand Jack has learned some ancient chinese reanimation method while he was in their concentration camp. This ability will allow him to revive Nina as many times as he wants so he can keep killing her.

• Lebanon
29 Jan 07
i think u mean season 5? if yes then in the end jack gets aphone call from inside a abandonned house or something( allegedly from his daughter) so he goes in to answer when he gets a beatting to his head and passes out only to wake up and find himself with the chinese on a boat heading to china, the chinese havent forgot about the embassy incident in season 4.