which do you think is kamalhassan's best movie?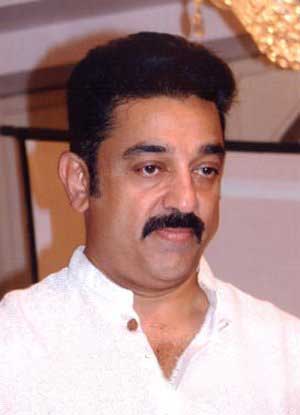 India
January 23, 2007 11:37pm CST
for me kuruthipunal, devarmagan and mahanadhi, eventhough i can't leave out his other movies. He is a living legend. What's your thoughts on this?
10 responses

• India
14 Jun 07
ya. it is true.he is living legend in cine field..but u fotgot one thing..have u seen "Nayahan" movie?this is best movie in his carreer..you dont see him in actor..he has different face.director,singer,dancer,etc..he is a king maker in cine field..nobodies cant go near to him.. so many person are in cine field .they are legend in single field.for example.. director:mani rathnam.bharathi raja,balu mahendra, (in my thought balachandar is not good dirctor)so leave him singer:jesusdas,s.p.b,tms.... but kamal is legend in all those field.. director:hay ram,verumandi...etc.. singer:devarmahan.......

• India
14 Jun 07
good da...... your response was very good.... your english also improved a lot.... keep discussing....!

• India
6 Feb 07
yeah i like him very much , he's a very talented man. my fav movie of him is "Nayagan"

• India
6 Feb 07
my photo collection of kamal hassan's ,these are very rare photo's of him. check out http://www.shareapic.net/24564-very-rare-photos-of-KAMAL-HASSAN.html



• India
24 Jan 07
hey... i missed out nayagan and anbe sivam.... i guess i would have missed a lot, as this thread expands.... lol ;)


•
19 Aug 07
i like all of his movies.some speical movies like nayagan,salaigai holli,aalavahindan,aanba sivam are few of my favorites movies.he perform great action movies also like vatiyadu vialuiyadu was one of the greatest action he work out.he was my role model in my life also.i love kamal very much... thank for this offer


• India
2 Feb 07
i have seen only sadma co-starring with srideva and i think he was superb