Religious Clashes.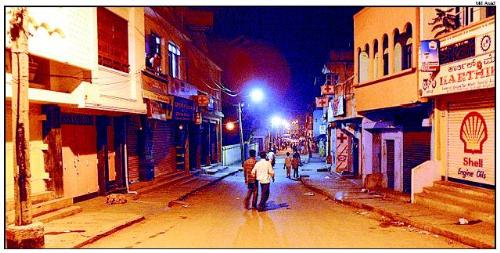 India
January 24, 2007 2:03am CST
The life comes to standstill during religious clashes in all the parts of the world. Is it necessary to any one to defend his/her religion ? Is it the birth right to protect the religion, being born in that religion ? There are different class of people in each and every religion and every where the opinion of the majority of the people is ingnored and the minority people force their opinion on the major portion of that religion. Please share your opinion.
1 response

• India
24 Jan 07
The founders of all the religions of this world made t clear that religin is actually how we treat each other and God does not benefit from religion.Priority of God is human interests. Religion has nothing to do with God.on a closer look we can see thatall religious disagreements are due to ego and power.There are preachers of hate in each religion, but they dont stand for the actual teachings or the majority of the believers.