Reading books on a monitor. or an EBOOK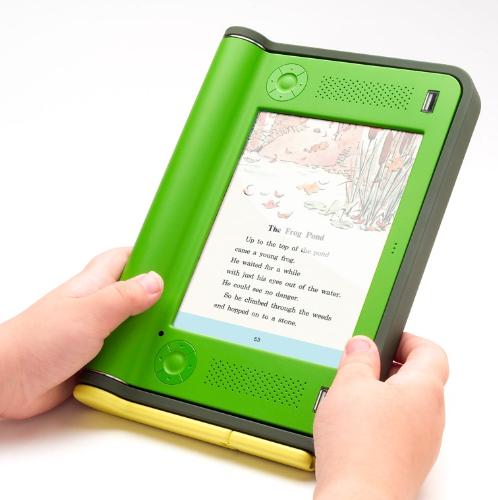 Philippines
4 responses

• Egypt
24 Jan 07
I can't read long books on the computer screen, a traditional paper book is still my favorite way to read, I can only read short ebooks sometimes on technical matters and as a reference but it's not for long readings. For me the traditional book will stay as king :)

• Australia
24 Jan 07
I write e-books. I am also surrounded by paper books, but the reader is going to be the way to go. Frankly, you can do more in an e-book. Paper is limited by printing and by an industry that doesn't seem to be paying attention. I like the idea that I can put pictures and other media into my books, and not have to argue the point. Eventually, I want to do something like The Book Of Kells as an e-book, all my own material, and my own fonts.

• Philippines
24 Jan 07
i see. thanks for the reply.. :) a plus rating for you

• United States
24 Jan 07
I've tried reading books on the monitor and can't seem to do it. I once printed out a 500 page e-book, so I could read it in hard copy. I too am an avid reader. I would love to get an e-reader. E-books are increasing in popularity at a rapid rate. Being a writer, I see the demand for submissions and published works growing every day. I will always want my hard copies, but I know that I have to grow with the times too.

• Philippines
24 Jan 07
hmm i agree. :) a plus rating for you..

• India
26 Jan 07
Well, I cannot read e-books with a good concentration, so I skim through the pages, select the appropriate matter and then take a printout to have a moer detailed view and thinking on the subject of the ebook.