Who made you happy this week?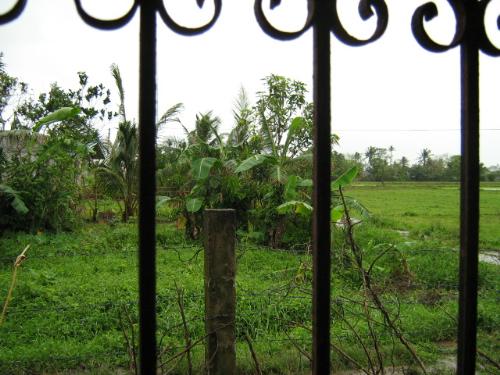 Philippines
3 responses

• Indonesia
25 Jan 07
no one makes me happy this week...even my family....

• Philippines
25 Jan 07
You are such an honest person. Don't worry, today is thursday, three days more before the week ends. And if no one still, I want you to know that I appreciate you, thanks for letting me know your feelings. God Bless you

• United States
9 Feb 07
My Hubby has made me happy this week, I have been sick a couple of times and he made me breakfast and waited on me while I wasnt feeling good. My son made me Happy this week, he has done the dishes and fed and watered the animals all week, sometimes I asked him but most time he just got up and done it.

• Philippines
8 Feb 07
Aside from my officemates, a very special person made me happy this week. Who is he? My ex. He reserved a seat for me in the shuttle bus, picked me up at 4:20AM from my house and we have a skin-to-skin contact during our trip from Tanza to Malacañang. Also, we were together when we were having our application for GSIS Ecard Renewal or GWAPS. After more than two years from our breakup, this week was the very first time we talked/laughed personally and travelled together.