U believe in God or Science????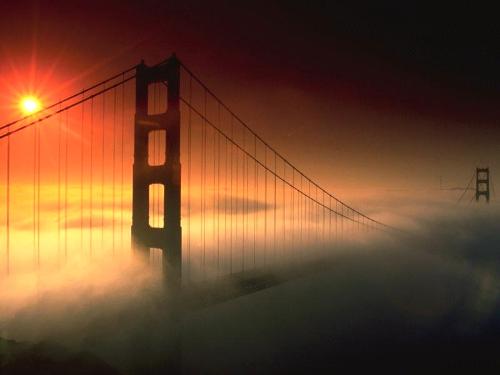 India
January 25, 2007 12:08am CST
we all know that today science is making its own mark...when the people say that there is GOD science says its just a fiction....so how much people used to believe in God 25 yrs ago are they still believing it now or does this changed as the coming up of Science....
5 responses

• United States
25 Jan 07
Well, I'm 30 and I was raised as a Roman Catholic but I never bonded with the church or its teachings. When I was in high school I became agnostic and a couple years ago I decided I'm an atheist. I put my "faith" in the sciences and even in what hasn't been discovered yet. I know something had to have created the universe (and even beyond in my opinion) but what exactly happened we may never know - I just don't believe in a mythical/mystical creature waving his hands and *poof!*, existence. I believe there is way more to the universe than just the Big Bang Theory.

• Philippines
25 Jan 07
I believe in God first and foremost. But that doesnt mean I dont believe in science. I think science explains God's workings. Science also explains how our surroundings work. Now, how do you suppose the earth and everything inside and around it maintain it's balance? What or who do you think made the wonderful and complex things around us? That is a question that even science admits it can't answer. Do you believe that most of the great scientists we know firmly claims that there is a very powerful and supreme being maintaining the balance of the universe and everything inside it? Who do you think that is? :)


• Philippines
25 Jan 07
i believe in both. there are things that science can explain but there are those that they can't and that is why i believe in God, there are mysteries in this world that only God knows.

• Philippines
25 Jan 07
There is no question about it. I believe in God and thats one thing that wont change at all.