what gives u nice sleep?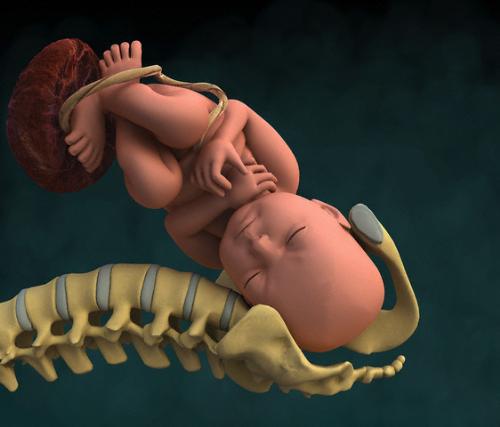 India
January 25, 2007 5:25am CST
5 responses


• Virgin Islands (U.S.)
2 Feb 07
what gives me nice sleep is whenever i drink some water or somethin and relax my mind.... and then i would have a nice good sleep.. or taking a shower before i go to bed

• Philippines
31 Jan 07
A nice massage and vitamins makes me have a nice sleep . And if am not stress out or if I don't have big problems, that's the time I have a good sleep.

• Malaysia
25 Jan 07
A nice sleep is very important to everyone including u and me. After a nice sleep the next day I'll feel fresh and energetic. To have a nice sleep, before going to bed I mustn't take thick coffee or tea, I try to avoid doing any exciting things, I mustn't go to bed afer 1.30am,if not I'll sufer a sleepless nite,I try to make my mind free and leave all the problems aside, relax and have a nice sleep.

• Philippines
25 Jan 07
having no worries to think about will give me a peaceful, possibly, dreamless sleep. sweetdreams...