why girls use fairness cream when they are already fair and beautiful ??

India
January 25, 2007 7:31am CST
Do anyone have answer for my question please
4 responses


• Sweden
25 Jan 07
right. just like me, i am not satisfied with how i look. but not to attract guys. but to keep beautiful for my boyfriend.


• Sweden
25 Jan 07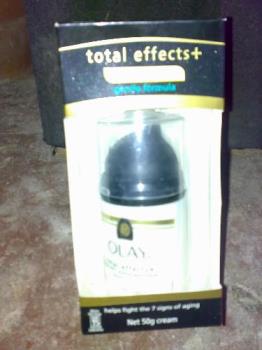 some women are vain in nature. (i am included in this list. but not too vain, though). some just want to stay fair. it's one way of taking care of our skin. i for one wants to be fairer. i envy those who have really fair skin. that's why i am vain about fairness.