Did i pick the right one?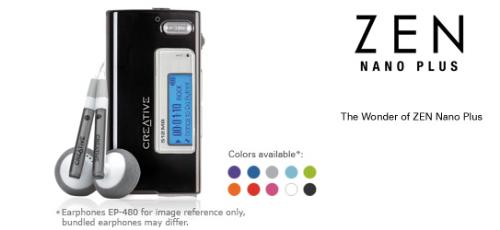 Belgium
January 25, 2007 10:48am CST
I just bought a new mp3 player. I had to choose between A creative Zen Nano Plus with fm radio or An apple ipod shuffle (one of those small ones that u clip onto your clothes) and i picked the creative one, they both have a 1GB memory but this one needs a battery and the other 1 was rechargeable. This one goes for 18hrs normally and the apple for 12 hours. This one has a lcd screen with blacklight, the other didn't have any. This one was 25 euro's cheaper. So do you think i made the right choice?
1 response