What your favorite color for dress,,,?

Indonesia
10 responses

• United States
11 Feb 07
I like black on me, it looks good and slimming. It also looks very clean and professional looking. I wear a lot of blues because everyone thinks I should dince my eyes are blue. I also like red it looks good with my hair color, but black is the best to look sharp.

• United States
1 Feb 07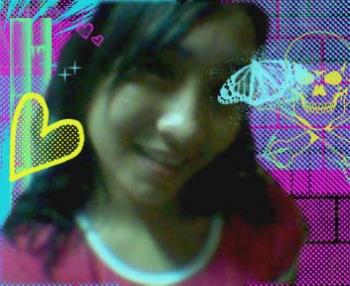 well good for you!. i had a friend too who likes white clothes.. she looks so neat and clean wearing them.. well i too was a white cloth girl when i was in highschool. but right now im fond of pink.. i like pink shirts because it makes me feel innocent and makes me look childish.. for me pink and white is a nice combination because it makes me feel airy and comfortable.. i like to look at girls with dark clothing though but i cant seem to like to wear one because its very hot here in my country and if you wear dark clothes youd get sweat all over you.. and its not nice to perspire.. well thats it!

• India
26 Jan 07
i like white colour and orange


• United States
13 Aug 07
I like blue and white, but those are not the only colors i wear.

•
13 Feb 07
I also love white for a dress. I only own 5 dresses, 2 casual and 3 formal. 2 are white, 1 is pink, 1 is blue and 1 is grey. The white makes me feel fresh but it isn't great for stains! I love dresses in pastel colours as they suit my colouring.