Who is your favorite superhero?


Philippines
8 responses

• Indonesia
27 Jan 07
My superhero is my grandfather. He used to tell me alot about life, and he's a very great person, he can speak 6 languages, he is a great cook, and also the one who support his seven brothers until they become a great person now. I can say that without him, there's no us (my family and me) now. My grandfather is just great!

• Philippines
27 Jan 07
its Luffy of One Piece..with the power of the devil fruit..With the power of Goma Goma fruit makes his body stretch and elastic..Luffy was also called as the "RubberMan". With his friends they are pirates searching for treasure called One Piece. Luffy wants to be "The Pirate King".

• Philippines
27 Jan 07
i may sound very childish but i like the powerpuff girls. The mixture of sugar, apice and everything nice plus chemical X. =) well at their young age they are starting to save the world from monsters.


• Philippines
5 Apr 07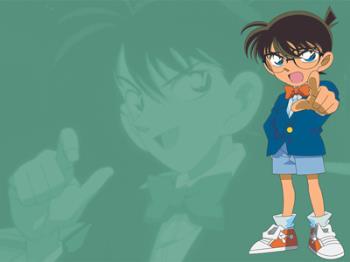 real person: i bet that's superman for me! he is too good to be true and handsome also. i love his powers, his flying, x ray vision and super hearing. i love his secret identity. i also love him for being clark kent. i love him for his job as a journalist and i'm hoping to find one in the future he he! fictional: detective conan. he is not that too superhero thing, he is more on doing and giving justice meant for those who really seek it. i love his way of solving crimes and his genius mind. i also wanna meet a boy or even shinichi kudo, a guy like him! i am very lucky if i could meet them or like them in real life ha ha! how i wish!:)

• Canada
5 Apr 07
I think mine's Spider Man? Hehe, "Spiderman, spiderman, does whatever a spider can..." I mean, what other webslinging, red/blue wearing, nerd-turned-hero is there?

• Italy
6 Feb 07
me too goku is the best in the all universe. when he become a ss4 he is invincibleeeeeee