what makes you feel ALIVE?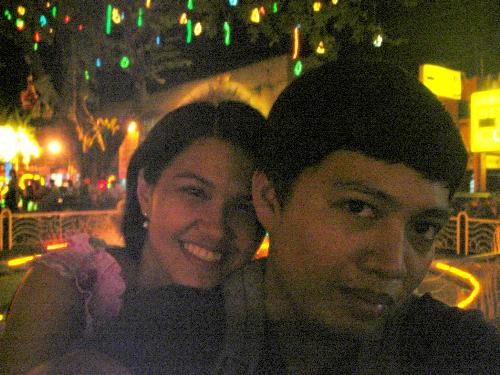 Philippines
January 27, 2007 7:05am CST
im currently on a "downtime" right now.. have been for several months. not really depressed but wanting for stimulation that could jolt the hell out of me. and i havent got it yet.. i honestly dont know what will make me feel alive right now. how about you guys -- what makes you feel alive?
3 responses

• Philippines
27 Jan 07
My faith in God and my family give me reason to enjoy life even in worst condition. My faith in God makes me endure hardships in life while my family provides inspiration to me to see life in a positive perspective. You must be optimistic to cope whatever the situations we face in our daily struggles in life.

• Philippines
3 Feb 07
this is a very good response.. i think i see it now. if you're with the Lord, life will always have meaning for you. you will be alive. thanks abednego!


• Philippines
3 Feb 07
wow, thats very nice of you =) my mom jolts me every now and then, but nothing that really sticks..

• Brazil
21 Mar 10
Music. Music makes me to feel alive! Just love it. Cause me the best feelings ever.