who is your idol?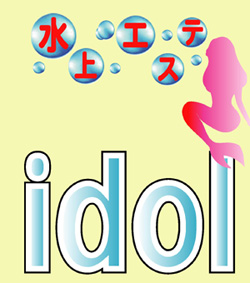 India
January 27, 2007 7:17am CST
my idol is my dad. its not because i love him its only because i inspire his effort and they way he brought me up. friends who do consider as your idol?
3 responses


• India
31 Jan 07
Mr. Swamy Vivekananda books are my idol. because my parents are staying so far

• Indonesia
27 Jan 07
My idol is my grandfather. He is very great. He can speaks 6 different languages, and he also can cook. He is the one who support his 6 younger brother and made them a great person now. I can say that without my grandfather, my family wouldn't exist now. I love my grandfather so much too, since he's the one who teach me about life.