crop circles: have you seen one?

Philippines
January 27, 2007 1:18pm CST
are there any truth in the allegations that aliens made them?
2 responses

• Philippines
27 Feb 07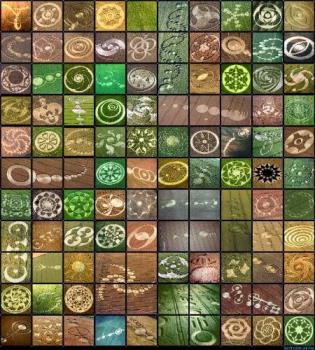 I haven't seen one but my logical reason to this is probably they were made by high-powered lasers from satellites orbiting around the earth. Probably astronauts/cosmonauts aboard those satellites were bored and decided to make fun of humans. Now they're probably laughing their
@
$$ out of puny humans thinking these crop circles were made by aliens or being from other worlds. Also there are some crop circles that are hoaxes and were man-made.