Why a typical American is called Uncle Sam???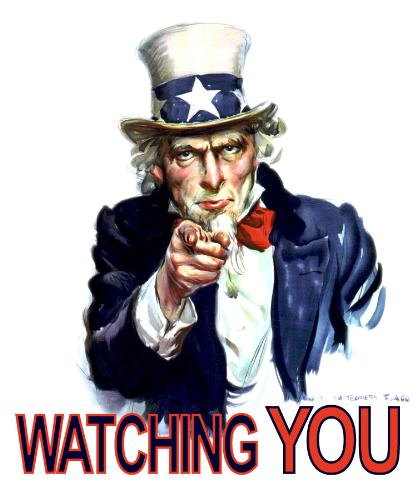 India
January 27, 2007 4:17pm CST
As far as I know American ppl are called Uncle Sam...is it true??? if yes why????
3 responses

• India
27 Jan 07
American is called Uncle Sam because during World war I when american army was in front their food supply was done by a company of america owned by person named 'UNCLE SAM' and on the tin oof packed food it was written in short as 'US'. and soldiers of america mistook it as 'United States'. Now from here story starts i.e. Uncle Sam and United States got interconnected and then other theries generated...

• Indonesia
28 Jan 07
Yup, it's the truth story. But it's not written US. and it was not in the tin can. It was marked "U.S", you know, like nowadays "Fragile" or "This Way Up" mark in the crate.

• United States
27 Jan 07
i think is related to western countryside folklore where uncle Sam represents the father of family

• India
28 Jan 07
Thank u fror the response. it seems little bit logical.

• Italy
27 Jan 07
I heard for a story call like it "The uncle tom". I don't know why it's call it but i like it. Thanks vey muh for your nice discussion and nice to meet you. Thanks and have a nice day! Bye Bye!