will you consider liposuction?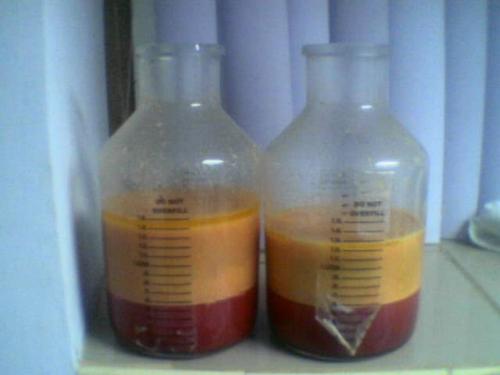 Philippines
6 responses

• Philippines
28 Feb 07
For me I won't consider liposuction as a means of getting those extra fats I have. Although i Really don't have it I wold still do the natural way of having a lot of exercise and diet to get thin. I would rather donate the money I have than spending it for surgeries like that. In that way I can help others and only my heart get fatter because of thank you's i might received after the donation.

• United Arab Emirates
27 Feb 07
I wouldn't consider putting my health at risk. And this is only a temporary solution and an expensive, risky one. No, I wouldn't consider this. And I believe maintaining a good, well-fit body can be derived from good healthy diet and regular exercises. Nothing could beat this solution.

• United States
27 Feb 07
No, I would never consider it. It can be dangerous. It is much more important to accept yourself as you are, heavy or thin.

• Philippines
23 Feb 07
Maybe, if I have more money and I have need to go on liposuction to reduce my fat.

• United States
29 Jan 07
I would definately go for it. I think what you look like physically can boost your esteem so much. If it's going to make me feel better about myself and have a fullfilling life, I say go for it.

•
28 Jan 07
No I would never consider liposuction. I don't think i'd be able to go through with it, the very thought of it makes me feel queasy. If I had extra fat which I felt needed to be removed I would put myself on a strict diet and set up an exercise routine. I think in today's society we are so obsessed with quick fix solutions that we'd consider anything that didn't require time or effort, i'm trying to distance myself from as many of these 'solutions' as possible as many of them aren't healthy.