Do you gamble or play at Casino's? Do you play the lottery?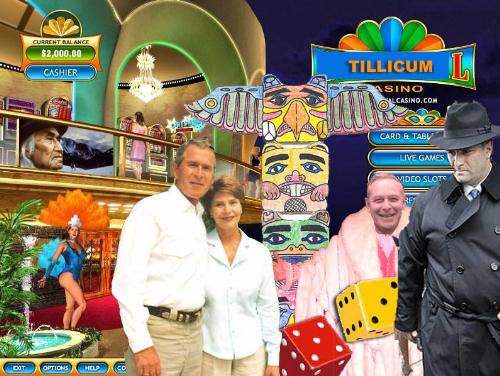 United States
January 28, 2007 4:10am CST
Lot's of people like to spend the day entertaining themselves at casino's. Are you one of these people? Do you win, or lose? What games are the best chances for winning. I see people buy twenty dollars worth of scratch lottery cards, hoping to win millions. The chances are slim. Do you play the lottery? Have you won a lot of money?
4 responses

• Sri Lanka
28 Jan 07
I buy lottery tickets as they are not expensive and you don't get addicted. But in gambling the chances are more but it is addictive. A person who wins tends to do it again and again to win more. But if you win the lottery it is impossible to dump it back in lottery tickets. I think the best chances are in Roulette. I have heard that if you place 3 on red and 2 on the middle row you have a better chance of winning 1. But it is always the house who emerges the winner.

• United States
29 Jan 07
I bought a scratch ticket at a local convenience store last week and won 20.00. I thought of buying more with that money, but I did'nt. That was probably the first ticket I have bought in 10 years. I don't gamble. Some people say you can't win if you don't play.

• Romania
28 Jan 07
Anyway ... where you play you loose. It's a matter of luck.

• United States
29 Jan 07
The majority of players lose. But I guess it's the chance of winning that makes people keep playing. I had a friend who came home one night with $32,000. He probably lost all that back to the casino.