Which bank account does hong kongers have?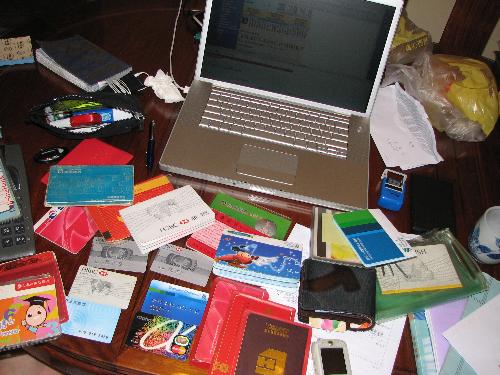 Hong Kong
3 responses

• Singapore
31 Jan 07
It must be hard for you trying to manage so many bank accounts! For your information, DBS Bank is the bank with the 2nd largest group of account holders in Hong Kong. It is the largest in Singapore after it merged with POSB Bank. Cheers!

• Hong Kong
4 Apr 07
Thanks for your respond!Singapore is also one of the most important financial center in the world!

• China
28 Jan 07
HK is so free in economy & there are most of the bank in the world. I also have account in HK in HSBC.

• Hong Kong
29 Jan 07
Thanks for your respond! Is it you are also a hong kong people?