Love can sometimes be an illusion. AGree?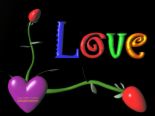 Philippines
January 28, 2007 7:06am CST
When your feelings get strong for someone, it's always wise to stop for a while and give your heart a time to breathe. A time to use your mind, to weigh the situation based on reason not on emotion. Because the saddest thing that can happen is when one falls in love while the other wants nothing more than friendship. Love can sometimes be magic, but sometimes, it can be just an illusion.
5 responses

• Philippines
28 Jan 07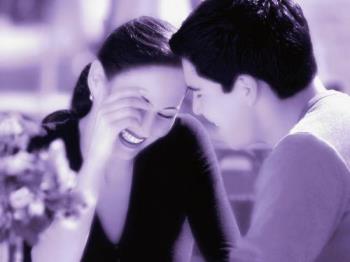 AGREE! Love blinds us all,we sometimes get caught in the fairy tale,we forget reality.We must all love wisely,or atleast try to.


• India
29 Jan 07
You have to be sure before proposing tyo your loved one that its not mere infatuation that you feel. Love sets you free if it is binding you in some kind of expectations or rules or if you feel you are being possesed like an article by the other person its not love. Love is trust,confidence,respect,understanding and admiration all rooled in to one. Lack of even oe ingredient means its not love but just an illusion.

• United States
29 Jan 07
Love is nearly always an illusion. What we say and do is based upon our life experiences. Since the other person has had different life experiences than you have had, the other person sees things differently than you do. The other person may love you more or less than you think that they really do.

• Philippines
28 Jan 07
i agree, i always have this illusion with soeone who i just met thinking she likes me too. ye, it helps to give it a breather and when it comes to a relationship just like best of friends you have to give it a break especially if you are both into it.but it is the most enigmatic and mysteriuos of ...love.