money or love?? which is more important??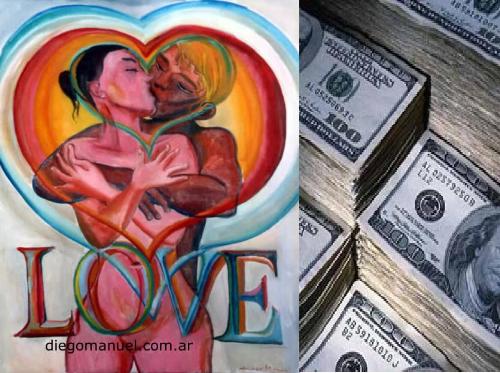 Romania
January 28, 2007 11:31am CST
is really money more important then love??
5 responses

• Singapore
29 Jan 07
I think both are really important. Without both we cannot live happyly. And one more thing which is very important too. It is health. So in life, If there is a health, wealth, and love; that would be a perfect life you ever dream of.


• Romania
28 Jan 07
money ofen costs too much...but never pay enough....i deeply think money is important for us...but to say that it is more important than love is most stupid thing i have ever heard.....


• United States
28 Jan 07
No, love is much better than all the money in the world. I know some really rich people who are completly miserable.