What do you do about taxes when you are on social security?

United States
4 responses

• United States
7 Feb 07
If you are on social security disability you don,t have to file taxes,unless you have a lot of assets such as rent house ,and such.. I am assuming you don,t because if you had anything besides a home and car you wouldn,t have gotten it to start with.You have to have to make a certain amount before you need to file taxes...

• United States
8 Feb 07
Thank you for your help. You were the first to respond to my discussion and it helped me a lot.

• United States
30 Jul 08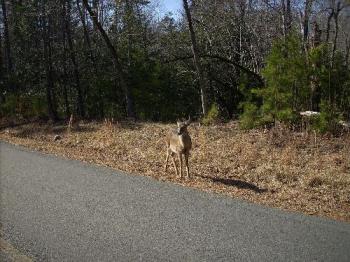 If you want to be able to file taxes at the end of the year then you can actually request taxes to be taken out of your social security disability. Social Security disability isn't taxable, however if you would like to get money back every year then I would suggest you have taxes taken out. Then you can still file taxes every year and get all the taxes back that you paid in throughout the year.I use to be a tax consultant. So I know the answer to this question.

• Malinta, Ohio
9 Feb 07
I gat Social Security Disability and my assest and income are so low I am not required to file. However, my boyfriend/husband gets Social Security Disability and has many assets and has to pay taxes. On the house, interest from the money in the bank, the CD's and the like. I hope this helps