Married young?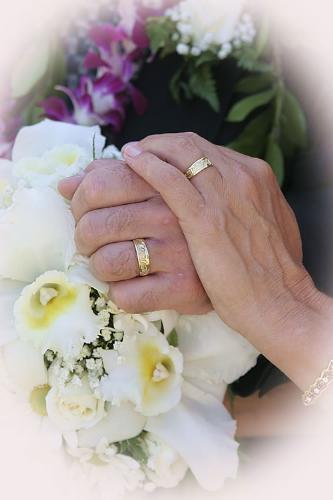 Philippines
January 28, 2007 8:14pm CST
Will you marry at a young age or matured? I am very young and don't want to rush on getting serious of getting married yet as I wanted to do many things that I want to enjoy as a single. So when I get married, I will be complete adult to be joined as one to my hushband.
4 responses

• India
29 Jan 07
I have married on my 35 years. But it does not mean that it is right age. It depends on you. If u r sincere and have potential to take responsibility then age is not a bar. It would be 21 also.

• Philippines
29 Jan 07
Marrying young is not really good. You might just end up filing divorce or annulment. Its better if you enjoy first the life of being single and try to be financially stable first. Once you feel that your ready to establish your own family then go ahead as long as you are really sure that you can face the challenges involved in marriage. There is no need to rush on things.specially Marriage. Dont be pressured with things. Try to really thinks of the possible consequences.

• Philippines
29 Jan 07
I believe that when you're an accomplished single, it's appropriate to build and establish a family. So I prefer marrying matured enough to manage a family and not a game.

• Philippines
29 Jan 07
Marriage is a very sacred vow. If you are sincere with the committment, then you will really feel and understand the exact meaning on how sacred marriage is. Age really doesn't matter. But in most cases, people tend to come along with age when it comes to their maturity level. As long as you are ready, whole, spiritualy, emotional and financialy stable then marriage will be in your hand. Just be who you are and fulfill those so that you will have a good marriage to start with.