What is Affiliate programmes ?

Indonesia
October 9, 2006 7:36am CST
What is this ? Is this the best way online making money ?
3 responses

• India
19 Oct 06
From the below sites i am earning more than 500$ per month. Try the below sites http://www.kazook.net/?r=337 http://www.sendearnings.com/?r=scholar123 http://www.inboxdollars.com/?r=scholar123 http://www.sparky-mail.com/pages/index.php?refid=scholar123

• United States
20 Oct 06
If your good at marketing then affiliate programs can be profitable.

• United States
20 Oct 06
If you are looking for a real opportunity to make money at home please take a second to view this presentation video for a great opportunity http://website.ws/kvmlm2/my.dhtml?sponsor=bighouse1612


• India
20 Oct 06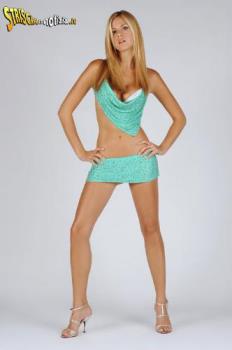 I have been trying to make money for quite sometime now .. 90% turned out to be scam. After months of research and experience, these are some that REALLY work .. Their payouts may not be as huge as the scams promise, but they pay SURVEY SITES ============ Just register with them and they will send you survey links to your inbox. You get 1-5$ per survey. Most transfer the money to your paypal account. ARC Survey (International) http://www.arcsurvey.com/index.php?view=join&ref=thinkdj CIAO Surveys - International http://www.ciao-surveys-international.com/reg.php?FriendId=504340 CIAO Surveys - INDIA only http://www.ciao-surveys.in/reg.php?FriendId=494 TestSpin! (a Worldwide Survey Panel) http://testspin.com Opinion Square ( international) https://www.opinionsquare.com/Default.aspx?Fn=ref&refID=G3H_upq_NhX8d40NniONc8&siteid=2000&languageid=1&pg=internal OTHERS ======= These are sites that pay you for plating games etc. They are mostly for American users only. TreasureTrooper ( Pays you for Signups - 1 to 100$ ) http://www.treasuretrooper.com/103933 Cash Crate http://www.cashcrate.com/index.php?ref=33224 InboxDollars http://www.inboxdollars.com/?r=thinkdj NOTE that most of the sites pay via PAYPAL... Even MyLot.. If you do not have one, please make one ..It is FREE and takes about 5 minutes to complete. Opt for a PREMIUM Account (FREE) https://www.paypal.com/row/mrb/pal=UNHJQAQGSGR2Q .