To lovers in this world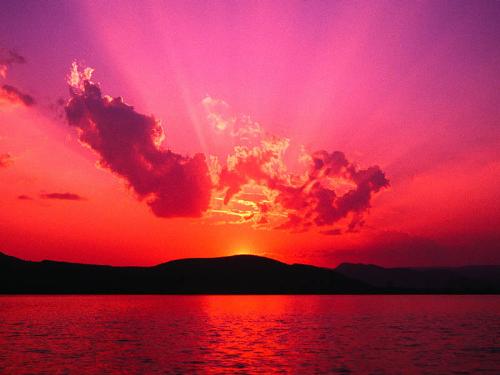 India
January 30, 2007 7:34am CST
Hi all, As we all know the valentines day is coming...what do you want to do for your special loved ones???all lovers must think of getting a better answer than other...just think of ur loved one recieving the best of all gift from you?? what is this BEST???
1 response

• Canada
30 Jan 07
I don't really care for valentines day. I think it is really kind of a silly holiday and am not looking forward to it. I think it is more of a holiday for women then men and I have no clue what I am going to buy for my boyfriend.

• India
30 Jan 07
ohhhh...dats diff than alllllllll...u r diff...so atlast moment ur goin 2 decide 2 buy or just a hugh for da luky guy...im goin 2 give dis as the beeeest gift for my love...and what else they can expect which is more best than being the whole day with them...yahhh valentines day is diff from all others day...ofcos...