You like to love this cute girl.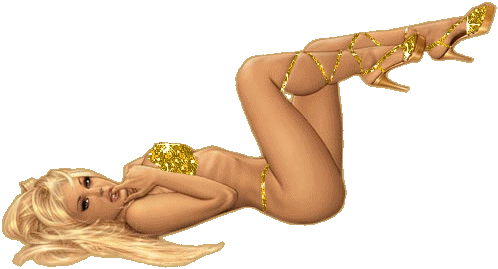 India
7 responses

• India
31 Jan 07
Reply may not be in sexy, figure is sexy. Without a piece of cloth she wears Sparkling Gold ornaments studded with glazing stones. Really she is cute and beautiful in that pose. Keep it up.

• India
2 Feb 07
first of all wear all cloth, beauty is nothing without cloth either u wear a lot of ornament no meaning of these.


• India
2 Feb 07
girl is always weekness of me, any way girl is girl, either she is beauty nor beauty,she should not minor.

• India
26 Feb 07
I already got married,other wise i can try.


• India
2 Feb 07
beauty is my first choice,i want know about her habits, nature ,attitude,friendable, transperancy between tow's nothing more.

• Israel
1 Feb 07
I have a feeling that you too like this girl, but just want to hide it from others. It is ok , we all are human being and we all have feelings. There is no harm in liking or loving someone, the harm starts when we start hating each other, which should not happen.