who is the most beautiful and sexiest hollywood actress?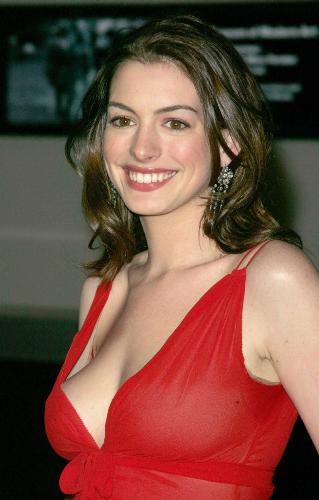 Philippines
January 30, 2007 10:09pm CST
is it nicole kidman, scarlett johansson, penelope cruz, anne hathaway, angelina jolie? who is the most beautiful and sexiest actress for you in hollywood and why?
6 responses


• India
25 Feb 07
for bollywood i like aishwary rai.she is really beautiful!i think she is most beautiful in "taal" and "guru" my favorite actress from hollywood is...actually i have many favorite actress but most favorite one is drew Barrymore....the bubbly girl!i first saw her in movie "charles angels" and i like her smile very very much. she is so cute.my other favorites are kate winslet and penelopez cruz!i think she is the most beautiful woman in Hollywood.salma hayek is the most sexiest from hollywood!

• United States
9 Feb 07
I like Kate Winslet.she is beautiful.she has innocent looks.I watched titanic 3-4 times and liked her performance a lot.


• Belgium
7 Feb 07
Off the top of my head I'd go with Evangeline Lilly and Elisha Cuthbert.

• Australia
31 Jan 07
I like Scarlett Johansson and Angelina Jolie.