When did you become a grandparent?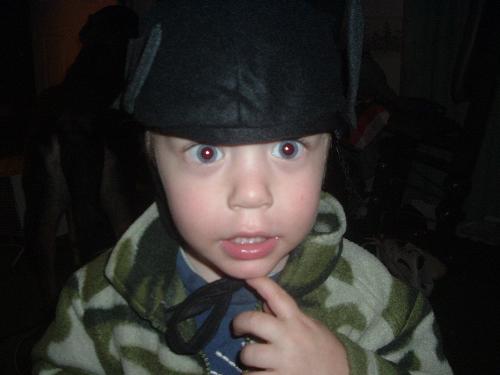 United States
7 responses

• Netherlands
31 Jan 07
i hope it will be in 5 years or so. my kid is almost 18,in a few months so i think she should wait .. and my other is almost 16,far to young!

• United States
31 Jan 07
its nice to be a grandparent because you can spoil them then send them home.

• United States
1 Feb 07
I haven't became one yet. I hoping that won't happen for at least 5 more years. My kids are 17 and 15(girl). At least your grandchildren will have many memories of you before you move on. I don't even know what my fathers side looked like. See... it's not so bad!!:)

• United States
3 Feb 07
yeah my children are 14 and 16 and i hope it will be a couple years before they have kids but hey you never know. i still like being a stepgrama.

• United States
1 Feb 07
wow that is fairly young I am not even near being a grandpa yet. I hopefully will have a couple more years then my stepson will probably make me a grandpa

• United States
31 Jan 07
I hope not for a long time!! My oldest is 10. So he better keep those pants on for another 10 years! lol...

• United States
31 Jan 07
I was 39. My first grandchild was born in October of this year.

• United States
31 Jan 07
I was 53 when my grandson was born. My other daughter just told me the other day that it's confirmed that she will have her first baby the end of this summer. I'm so excited for her! Nobody ever told me this Gramma stuff was so much fun! I watch my grandson every day while my daughter goes to work and college, and while her husband works. I love it!

• United States
31 Jan 07
yeah it is fun to watch the kids. i watch the one in the picture every once in while since i became unemployed.

• United States
2 Feb 07
I have a step daughter and she made me a Nanna at 33 and now at 37 I am expecting her new baby in June! I love being a nanna!