Do you like pets? Which one do you have?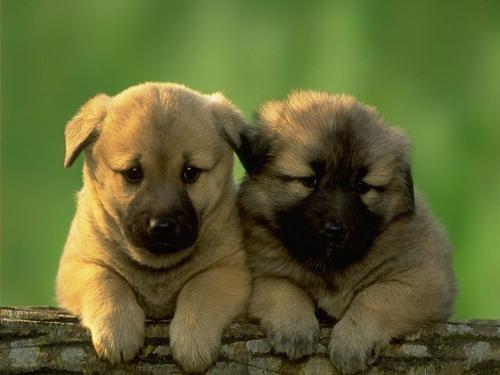 India
January 31, 2007 10:28am CST
Many of us are crazy for keeping pets. Even i like to keep dogs but due to family's disapproval i am unable to. How many of you like keeping pets and which one do you have?Describe your pet if you want to, i would love to know about them..!!
2 responses

• Italy
31 Jan 07
hi, i got a dog.. a golden retriever... i think that pets are wonderful but they are a big responsabilities. thy must be protected and we must also protect the others from what our pet can do.. my dog, Joyce, it's eleven.. he's very quite and sweet.. i don't know why, but he never played with balls or something else, but he always preferred to play with me and with my brother.. run with us.. and he very like to swim... but i can't often make him swim.. and what about you? what dog do you like?

• United States
31 Jan 07
I have a cat, Indy- which is short of Independance, she was born on the 4th of July last year. I also have several fish, only one has a name now Egor - a placostomus that is 8 inches long and ugly but I love him.