Oops!! Fart in public...

Pakistan
8 responses

• United States
31 Jan 07
I don't think it is polite to do it. But, my husband does it all the time, and then walks away from me, so people will think I did it. I get so mad, and laughs.

• Canada
1 Feb 07
My poor husband was talking to a salesman at Xmas time in a very crowded store. Something was said that made my husband laugh out loud. That was not the only thing that came out. It was accompanied by the grandfather of all farts. At least 10-20 people heard it. All you can say is "BUSTED" at that point. At least it did not smell.


• Bulgaria
31 Jan 07
It is embarrasing when you need to fart in public but no it is not a wrong thing.It is harmful to keep in a fart so just fart away is what I say :P! For some reason, some people fart in public to incite a reaction. It is absolutely hillarious.

• Romania
31 Jan 07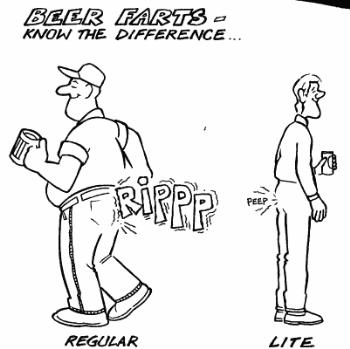 well i sniff around and pretend im looking for the sourse of the smell,in other words i blame it on someone else

•
1 Feb 07
i haven't actually done it in public, but i can imagine everyone would be looking at me if i did and think im rude, lol, i would run a mile because i would feel that embarrased!

• United States
23 Feb 07
I will just pretent that I didn't do it and try my best to get out of there before anyone noticed that I have done it.