What will you wear on valentine day?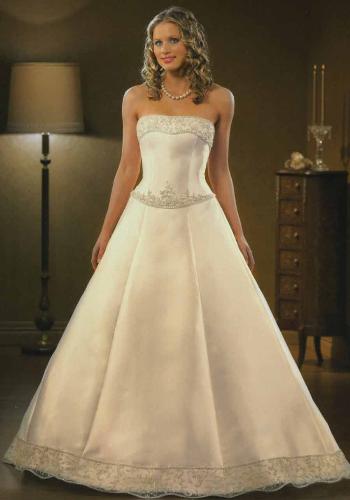 India
6 responses

• India
18 Mar 07
i will prefer RED and WHITE combination. because i feel that this combination really represents LOVE


• India
1 Feb 07
i will wear jeans and shirt . my girlfriend gave a shirt and said me you will wear this shirt on valentine day . so i will wear this .

• United States
1 Feb 07
well i think i will wear a new shirt that i am gonna buy next week. i dont exactly have a picture of it but i know that when i see it i will know that the dress is it!. LOLS. well im serious.. i want to wear something new on valentines day.. i think i may buy a tshirt.. ill pair it with my pants and my usual shoes.. then ill go strolling in the mall, catch a couple of movies with my hubby and go on a date or something..