Have u played War Craft III? or DOTA map?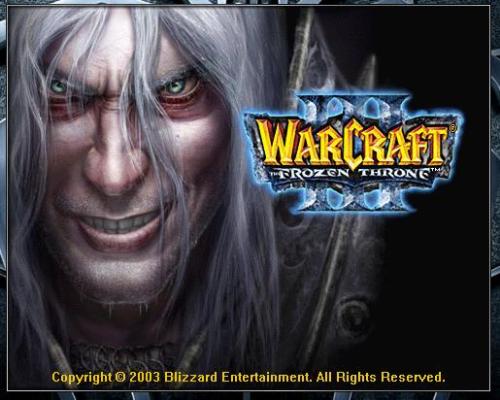 Philippines
February 1, 2007 11:40pm CST
Its such an amusing game, where you play with your friends, I had some experiences that I played it for 7 hours without knowing it was dawn haha. I thought it was only 2hours, such a nice strategy game... Have you ever played it?
1 response

• Philippines
12 Feb 07
We have that at home, DOTA and we play it on LAN. My favorite is the rock giant and the 2 headed dragon. My first time playing was very confusing because I didn't know what items to buy to make me stronger so I just bought anything that could make me physically stronger. As I played more frequently I realized that each creature can't just use raw power items, like the 2 headed dragon... I had to use intelligent items to make it stronger..etc. I really enjoy playing it because it's pretty straight forward. Even the AI is very challenging.