Do you go to casinos for gambling?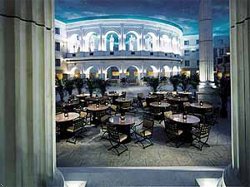 United States
February 2, 2007 9:09am CST
I have been to a casino only once in my life to Caesars in Atlantic city and I did a little bit of gambling but was not successful. Lost the entire money which I put. But still I enjoyed to be there. I think if you are under limit in a casino then you certainly enjoy over there. And spending some money for the fun and entertainment is worth it.
3 responses


• United States
2 Feb 07
Ok thats also good . I went to casinos just for fun and to watch the casino,how us it like. Thanks for the response.

• Malaysia
2 Feb 07
Yes, end of last year I made a tour to Laos in a big group of 21 persons. One night we visited the casino in Vientiane. Each of us was given a coupon of $5. The min per bet is $10, so each of us had to purcase a $5 cash chip to make it &10. I bet on high on the layout. Luckyly the white ball dropped in the correct slot. LOL I got it. I made a profit of $15. It's really excited and full of fun. But I understand it won't be everytime lucky, so this is my first and last bet in a casino.

• United States
2 Feb 07
Good that your were lucky and yes its not always the good luck that helps you. Thanks for the response.

• United States
2 Feb 07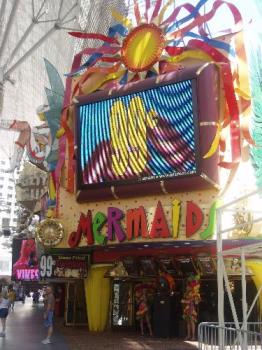 I enjoy going to casinos especially in Las Vegas! I take what I can afford to lose so if I do lose i am not mad at myself for going.

• United States
2 Feb 07
Yeah thats the same thing that I was telling that the amount which we can afford to loose at a casino is not troublesome. Thanks for the response.