Does anyone know why there is 2 harry potters in the intrests?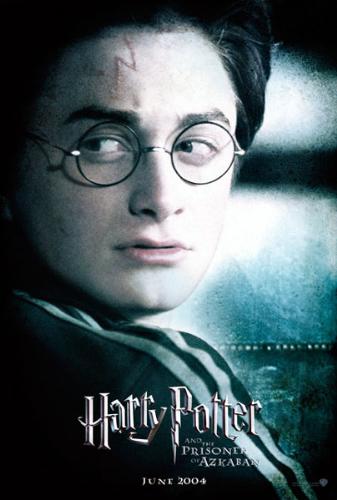 United States
February 2, 2007 10:35am CST
I was wondering why there are 2 harry potters. It confuses me and makes it hard to keep up with which posts are in which one. Does anyone else have this problem?
4 responses

• United States
2 Feb 07
What two Harry Potter's are you talking about??? The Book and the movie??? Or the possibblity of Daniel Radcliffe being replaced with a new actor as Harry Potter???Let Me know and I'll get back to you about that...


• United States
2 Feb 07
Well You might have one as a Harry Potter book interest and the other could be a Harry Potter movie interest that is a possible reason why you have two Harry Potter's on your interests/ discussion topics...

• United States
2 Feb 07
could be. Thanks for the answer. It just seemed weird to me because both have topics from the book and the movie and they are titled the same way.

• United States
3 Feb 07
I'm noticing this as well, I think it is because some are tagged as book interests, some are tagged as movie interests, and some are just tagged as Harry Potter. Apparently Harry crosses all boundaries. ;)

• India
3 Feb 07
Actually one of it was made under movie section and the other under book section. I know its confusing. But the need for seperate movies and books interest makes it obligatory to have two harry potter topics.

• United States
3 Feb 07
well both of mine show up as movies I recommend watching. I guess its not a big deal, I just have a hard time watching the threads I'm interested in because I can't remember which one they are in! Anyway, thanks for the answers guys. ;)

• Brazil
3 Feb 07
I have 2 harry potters in my interests. But one is in Movies that I recommend watching and the ohter is in Books I have read. It isn't a problem... only the same title in other category.

• United States
3 Feb 07
It depends on what people put the Harry Potter under. They could put it under books, movies, people I admire, things I've done, etc. So that's why there might be more then one listing for it.